2023 Orders Now Closed
Orders have now closed for all products for 2023. Orders placed after December 9th 2023 will be processed in the new year upon re-opening after the Christmas break.
Wholesale Blinds & Awnings Supplier
Wholesale Manufacturers of quality made to measure Blinds and Awnings since 1999. 
Australian owned and operated, and located on Queensland's beautiful Sunshine Coast.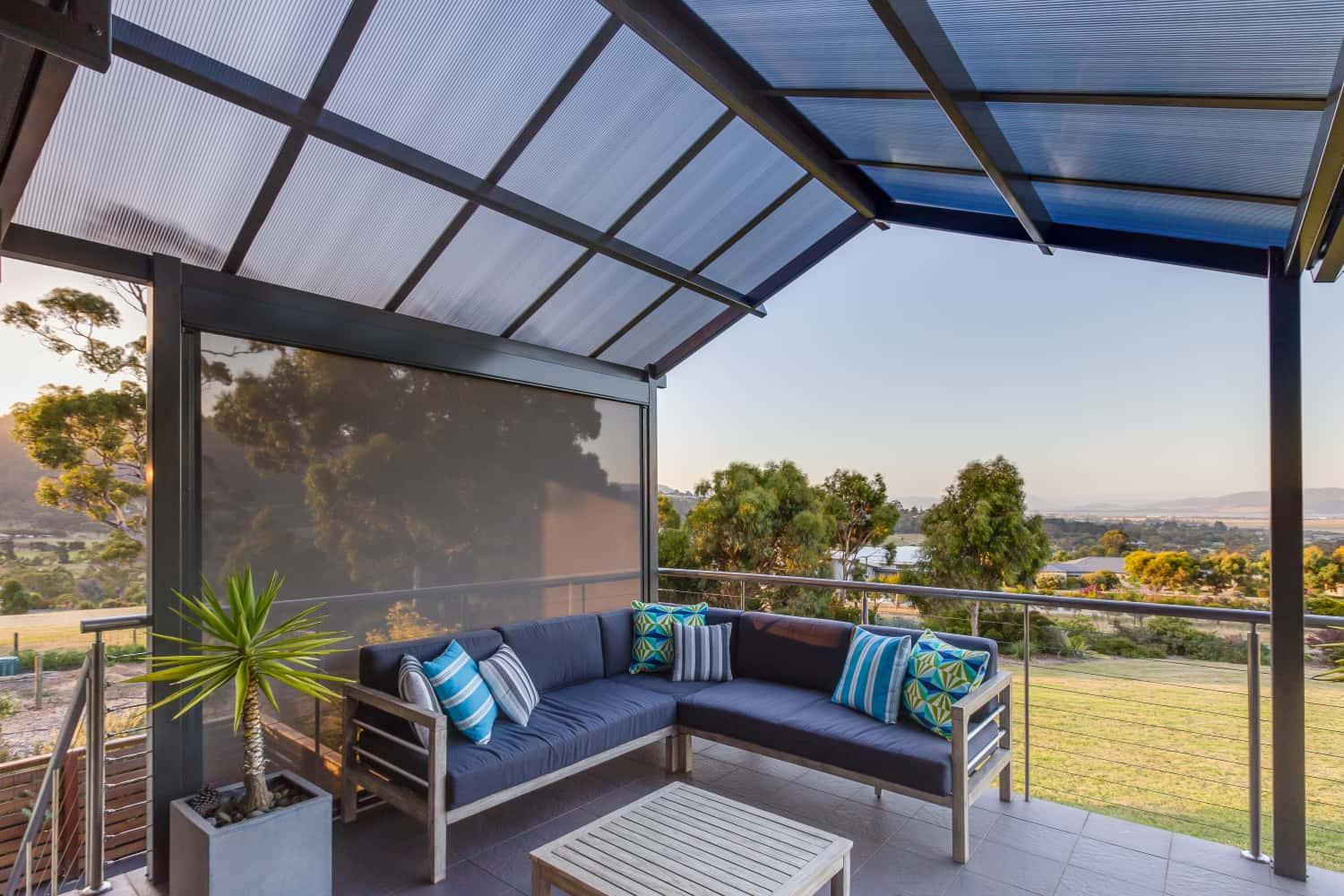 Ziptrak® awning supplier
Australian Made Awning Supplier
We offer our own exclusive range of Betta Straight Drop Awnings. Designed with robust quality componentry and extrusions to withstand the elements and the test of time.

Zipscreen™ and Ziptrak® Awnings are track guided awning systems that provide superior insulation and sun protection. Both systems offer patented designs that glide smoothly and stop at any height.

Whether it's a large or small space you're looking to cover, there is sure to be a Folding Arm Awning to suit your needs. Manufactured using world class technologies and built to the highest standards, Folding Arm Awnings are suitable for even the harshest Australian conditions.
Wholesale Blinds to Suit Any Home
We have a diverse range of internal products that will add style and flare to any setting. No matter what your budget is we will have an option that suits. In addition to standard Roller, Romans, Vertical and Venetians, Betta Blinds and Awnings manufacture three quality products you need to know about before making your final decision.

Veri Shades® are the new revolutionary window furnishings range that combines the sophisticated elegance, softness and style of curtains with the versatility of blinds.

Panel Glides are a versatile and elegant shading option for large windows and sliding doors. Easily opened or drawn by wand control. Available with or without a batten for a sleek modern finish.

Sheer Vision combines the ideal balance of privacy and light control with the fashionable, eye-catching trend of bold stripes and colour blocking.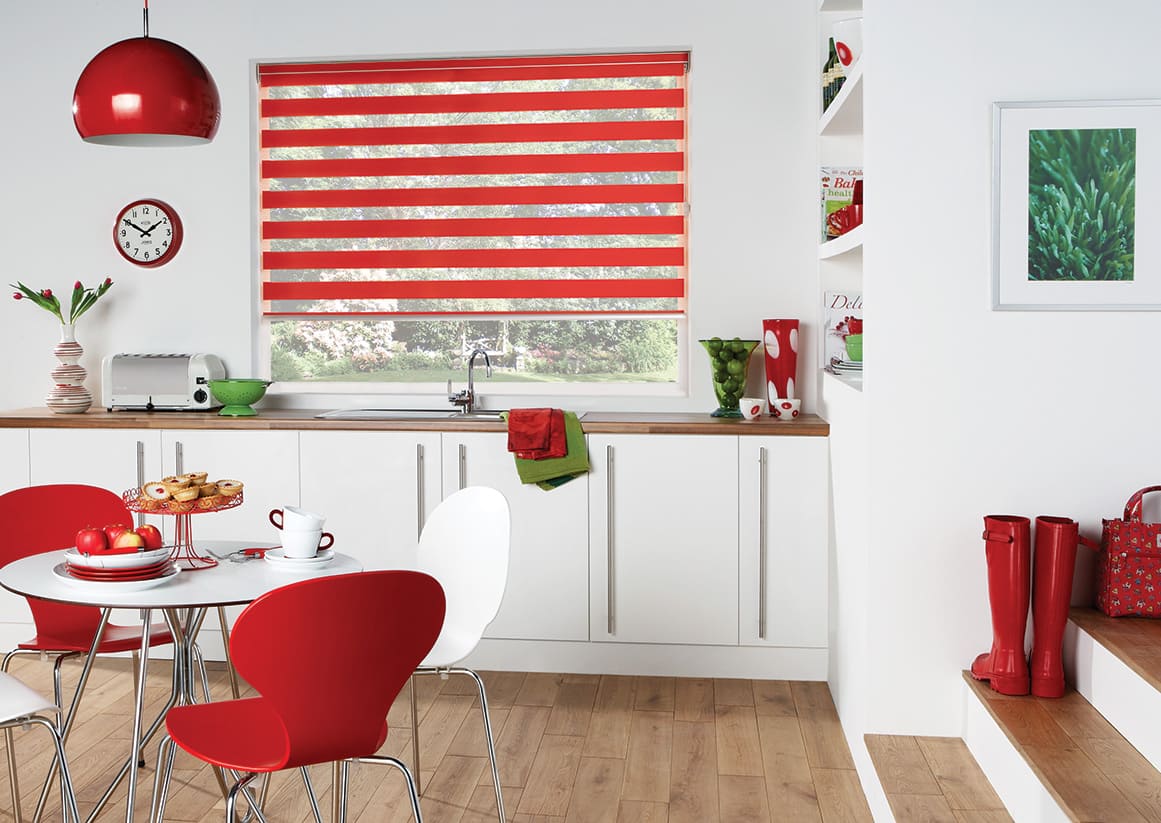 Sheer Vision wholesale blinds
Australian Made
We custom make your orders right here in our local Sunshine Coast factory. This allows us to produce your products to the highest quality all while supporting local jobs.
Online Ordering
Welcome to online ordering made simple. Our sophisticated yet intuitive online ordering system allows you to easily quote and place orders.



Free Local Delivery
We have a dedicated and experienced team that delivers our products locally at no extra cost to you. This means your orders will be safely transported with a team that is committed to quality.

Exceptional Quality
Each product is manufactured using specialised tools, materials and technology all supported by a skilled team to provide the best possible results.

Sales Tools
We have a range of sales tools to simplify the selling process for you and your team. From fabric swatches so your customers can select the perfect fabric to our customisable display stands that are sure to impress.

Freight With Care
Our Betta Blinds Freight Service allows our customers to have peace of mind knowing that their products are handled by an experienced team that is committed to providing the best possible service.
Customer Focused
Our business is entirely focused on manufacturing and wholesaling high-quality Blind and Awning products. Without a retail front, Betta Blinds and Awnings will never be your competitor. This means that helping your business grow is our number one priority.
Sheer Vision
The Sheer Vision blind combines the ideal balance of privacy and light control with the fashionable, eye-catching trend of bold stripes and colour blocking.
Folding Arm Awnings
An extensive range from three quality suppliers: Rollease Acmeda, Shaw of Australia and Turnils. The choice is yours.
Roller Blinds
Available in Chain or Motor operation, Dual Blinds and/or Linked blinds. So many options...
Betta Straight Drop Awnings
Create space, shade and comfort. Available: Motorised, Crank Handle, Spring Operated, Drop Arm, Lock Arm, Multi Stop, Side Chanel and Wire Guide.
Roman Blinds
Add elegance to any interior by selecting from our Classic, Mode or Plantation style battens. Available in Motorised, Chain or Cord control.
Ziptrak®
The original and trusted track guided blind system with a patented design that glides smoothly and stops at any height..
Panel Glides
Modern, versatile and strikingly different. All of our panel glides are beautifully handcrafted, resulting in a far superior product which we believe to be the finest on the market.
Zipscreen™
Specially designed for alfresco, veranda, and balcony applications, Zipscreen offers privacy and protection from the sun, wind, rain, and insects all year round.
How to Video Guides
Visit our How To Guides for useful tips on: Navigating the Betta Blinds and Awnings website, placing orders online, general product information and troubleshooting tips.
Existing customers can view our How To Order Online guides under the Resources tab, log in required.
Welcome to our Blog
Check out our blog articles which are full of useful product information and are being updated on a regular basis. Read our in-depth descriptions of our products to stay up to date with the latest information and explore the features, benefits and limitations of each different offering.
Let us help you
We would absolutely love for you to purchase our products...
However, as we are a manufacturer and wholesaler we do not deal directly with the general public. 

Please click the below link, fill in the form, let us know your area and the type of product you are interested in. We will put you in touch with one of our retailers who will be delighted to assist you.
Zipscreen™